Join the Ripple Revolution!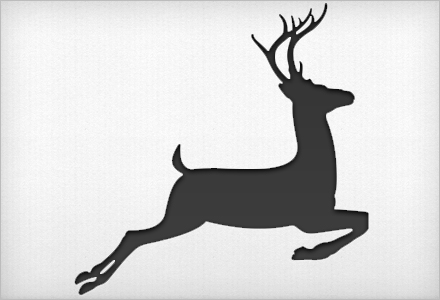 Love your life. Change your world.
The Ripple Revolution is a movement to rethink how we think about making a difference. It's about loving your life, and changing your world, one choice and one action at a time.
Here you'll find insights and resources to help you energize your life and use that energy to make a difference – in short, to help you be a Ripple Revolutionary!