Creating your Ripple Legacy isn't just about doing good. It's also about keeping yourself energized and inspired.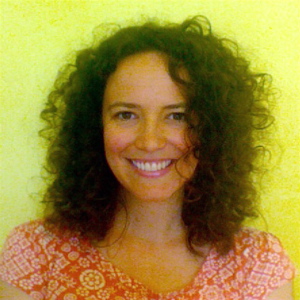 One surefire source of fuel for my own Ripple Legacy efforts is the stories of others who are out there changing the world. I love the vision, drive, and creative spirit of changemakers who are making it happen.
Hearing other people's stories always makes me want to dive in and do something myself.
One place I can always rely on for that is Britt Bravo's superb interview series, Big Vision Podcast. If you're looking for a fuel source for your own positive change efforts, stop by Britt's podcast and check it out. A good place to start is this post listing all the changemakers she has talked to.
While you're at it, check out her blog, Have Fun. Do Good. ("Ideas, inspiration and interviews for fun-loving do-gooders!") Britt is a Ripple Revolutionary, through and through.
–
Want to join the Ripple Revolution?