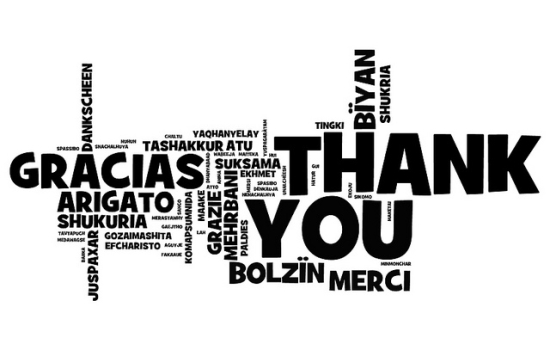 Welcome to the premiere post of Gratitude Monday! It's something new inspired by the power of gratitude to make a positive impact on our own lives, and the desire readers have been expressing to connect with other Ripple Revolutionaries – people who really care about making a difference, and who believe it can be a joy ride along the way.
Each Gratitude Monday, I'm going to post some things I'm grateful for. It might be just a short laundry list, or it might be a full-on description. And then I would love for you to chime in.
I invite you to do any or all of these…
Share what you're grateful for in the comments (it could be as easy as a laundry list of three things – make it easy on yourself!).
Read what others are grateful for.
Share your thoughts.
Come back next week and do it again.
So on to my Gratitude List…
I'm grateful that I have friends who will reach out to me when I'm isolating in my cave and pull me out.
I'm grateful for that first cup of coffee in the morning.
I'm grateful for the opportunity to spend time every morning with an inspiring book.
I'm grateful for the scanner my sister and her husband gave me so I could scan the hundreds of family history photos I've accumulated over the years.
I'm grateful that I have friends who see me as I really am, not how I sometimes think I am.
I'm grateful that I live somewhere (Seattle) with so much natural beauty.
I'm grateful for the opportunity to see other people's lives change for the better as a result of their interactions with me.
How about you? What are you grateful for? Please share – I would love to know!
[image by woodleywonderworks]