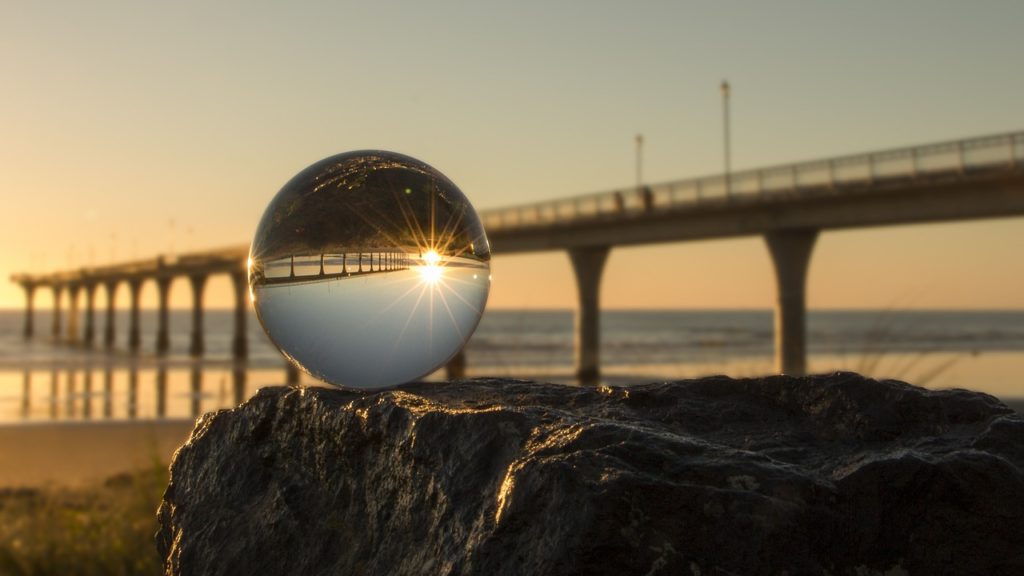 What are you feeding your mind? Are you giving it nourishment that creates a positive perspective, or are you dumping in toxins that corrode your outlook on the world?
Most of what gets spewed out in the name of news is negative. In mainstream news sources, positive, inspiring news exists, but it takes work to find (and your brain ends up getting splattered with toxic news along the way). If you want to be more conscious and focused about what you're feeding your brain, here are several news sources geared specifically to the positive.
"Discover worthy causes, find ways to take action, and read truly inspiring stories. Hear from social good experts and share how you can make an impact."
"A spotlight on what's inspiring, what's positive and what's working,"
"Everyday people changing the world."
"The world is full of everyday heroes and true stories of transformation…DailyGood aims to shine a light on these stories and in doing so to change the nature of our conversations."
"Focusing on solutions, it reports on people and initiatives that are creating a sustainable, just and fulfilling world."
"A clearinghouse for the gathering and dissemination of positive compelling news stories from around the globe."
A compilation of positive news stories.
"Inspirational, uplifting, funny and happy news, photos, videos and more."
Positive news and inspirational stories.
"An internet based news site that focuses on positive news stories and articles."
"To show that there is hope, people are making a difference, and that a lot of things are getting better."
"The place for good news on Reddit! Share positive trends, constructive collaborations and inspiring, game-changing concepts are all welcome—and your regular feel-good news, too."
"Uplifting and Positive News"
Positive news stories.
Old
These were kept current when this was initially posted, but don't appear to be updated any longer. I'm keeping them here in case you want to browse.
"Good news and stories about people making a difference in the world"
Positive news stories from ABC News.
Wonderful World on nbcnews.com
Positive news stories from NBC News.
"Up-to-the-minute news, geared to lift spirits and inspire lives."
"Actively bringing you good news from around the world."
–
Join the Ripple Revolution TM
Brought to you by Curt Rosengren, Passion Catalyst TM
Free download:
The Aliveness CODE First-Aid Kit (How to feel better when your day goes splat!)