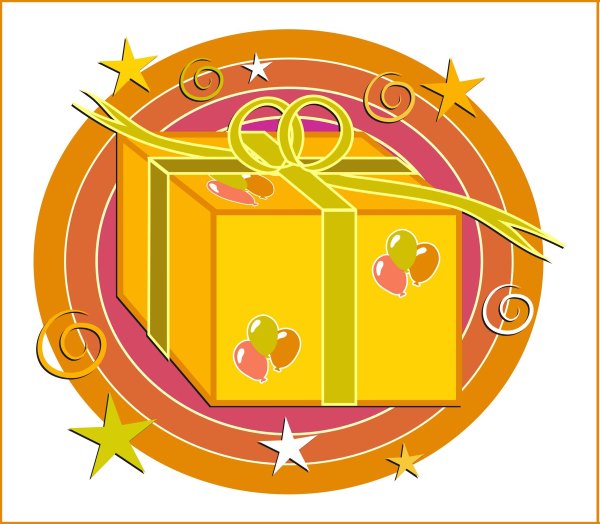 As I write this, a friend of mine is in surgery receiving a new kidney. The kidney was donated by a friend of hers from high school.
On her friend's Facebook page, I saw a post from a couple weeks ago that said, in part: "I've long embraced volunteer vacations…In this same spirit, in less than two weeks I am donating a kidney to [my friend from high school]. This is a personal challenge to test what I'm made of, and an opportunity to share my good fortune (health) with another."
I'm feeling completely inspired by that (not to mention a little in awe).
One of the reasons I'm inspired is the obvious. Donating a kidney? Wow!
But another part – a big part – is simply the spirit in which she is doing it.
I look at her, and I see someone who regularly asks the question, "What is my gift to give?" I would be willing to bet that that approach filters down to the small everyday things as well.
I'm not writing this post because I think we should all jump up and be kidney donors. Making the energy this gift has the potential to inspire about doing something huge like donating an organ is a great way to minimize its impact.
But if that question is expanded to include not just the big and dramatic, but also our everyday living as well, the ripples it has the potential to create are legion.
"What is my gift to give?"
That one simple question has the potential to change our lives, and the world around us.
Maybe that gift is volunteering. Maybe the gift is giving our complete and undivided attention to a loved one. Maybe it looks like being a catalyst for neighborhood community-building. Maybe it looks like showing up with peace and equanimity when someone is frayed and frazzled. Maybe it's simply a sincere compliment. Sometimes the best gift might even be stepping back and taking care of ourselves.
There is no shortage of gifts to give. Each moment, each interaction, each new situation brings with it an opportunity to ask that question. 
And the more you ask the question, the more potential gifts you'll see.
Ripple Experiment: Try this. For the next week, as often as you can remember, ask, "What is my gift here? What can I contribute? How can I help?"
Then, when it's possible and appropriate, give the gift. Explore what it's like to give the gift just because that's what you do, not because you're looking for any kind of recognition or validation. See how it feels to live a week of your life looking for the gift. See what effect it has on how you experience your days.
My last post, How to recognize more daily-life opportunities to change the world, might be a good place to start priming the pump for recognizing opportunities.
If you decide to do the experiment, come back and share how it went. We would all love to know.
–
Join the Ripple Revolution TM
Brought to you by Curt Rosengren, Passion Catalyst TM
Time for a career change? Start with
The Occupational Adventure Guide